One of the most asked questions from our customers is 'the difference between a canoe and a kayak?'
It's quite simple!
At Ultimate Canoe and Kayak we have three main types of vessel to hire:
Canoes (2 person and 3 person)

A canoe is an open boat, usually with two or three seats. A canoe is typically pointed at both ends, propelled by one or more seated or kneeling paddlers facing the direction of travel using a single-bladed paddle.
Canoes are good for carrying equipment, lunch or other items (even dogs!). We recommend using barrels to keep your things dry as you are paddling.
We use a fleet of Old Town Canadian Canoes, which are the very best you can buy.
---
Kayaks (single and double)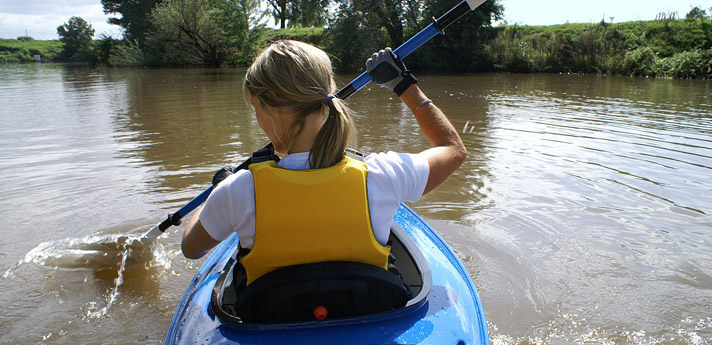 A kayak is a small, narrow boat which is designed to be used with a double-bladed paddle.
Fiberglass hulls are stiffer than polyethylene hulls, but they are more prone to damage from impact, including cracking. Plastic kayaks (more common) are rotationally molded ('rotomolded') from a various grades and types of polyethylene resins ranging from soft to hard. Such kayaks are particularly resistant to impact.
The traditional kayak has a covered deck and one or more cockpits, each seating one paddler. The cockpit is sometimes covered by a spray deck that prevents the entry of water from waves or spray, differentiating the craft from a canoe. The spray deck makes it possible for suitably skilled kayakers to roll the kayak. These kayaks are easily carried, and are significantly lighter than a canoe.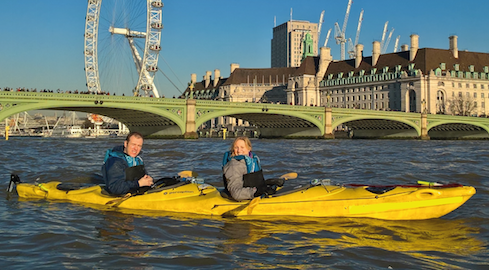 We have varying lengths of kayaks. The shorter, more manoeuvrable kayaks are best for younger children and for playing around in small rapids.
Alternatively, our longer kayaks (usually with more storage compartments) are ideal for longer days on the water and touring. They are still lightweight and fast in comparison to a canoe.
We have a range of kayaks by Perception to suit all types of paddlers.
---
Sit on Top Kayaks (single and double)
Another option is a sit on top kayak, paddled using a double-paddle however with an open top. This makes it a great choice for novice paddlers who have a higher chance of capsize because getting back onto a sit-on-top kayak is much easier than a closed deck kayak.
These sit on top kayaks still have storage room at the back with a certain amount of dry storage hatches for your valuables.
Our range of sit on top kayaks are from Fatyak Kayaks.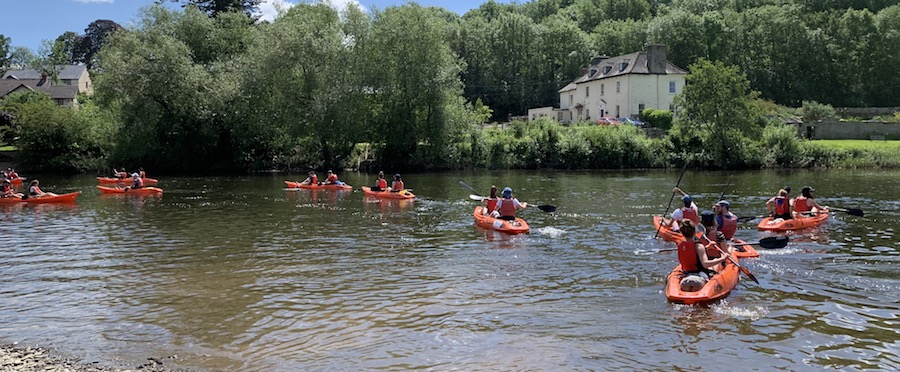 If you have any other questions, don't hesitate to check out our FAQ's page.