Canoe Hire Hoarwithy

Canoe Hire Hoarwithy
Canoe Hire Hoarwithy. We provide kayak and Canadian canoe hire Hoarwithy amongst many other locations along the River Wye. Hoarwithy is a great place to either start a river trip to Ross-on-Wye or finish a river trip from Hereford because there is easy access to the river as well as a campsite and great pub – the New Harp Inn.
Alternatively, it is possible to hire SUP's, kayaks or Canoes from one of our many other launch and land points along the River Wye.
Suggested meeting location (what3words): ///compacts.brass.skater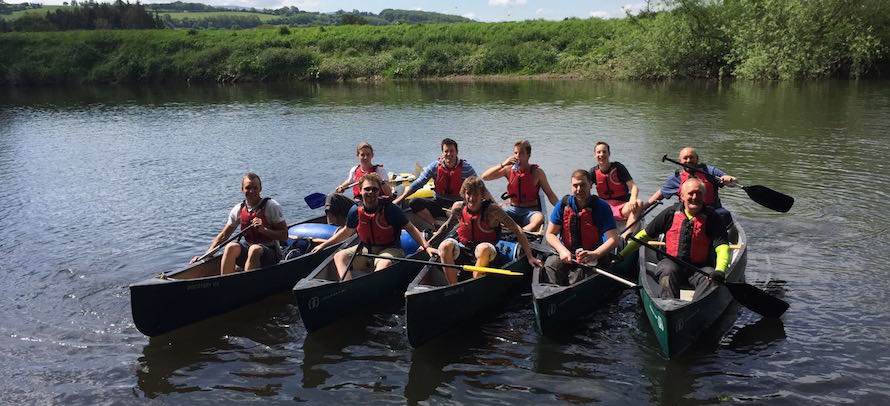 Happy paddlers about to enjoy a day out on the river!
Our Routes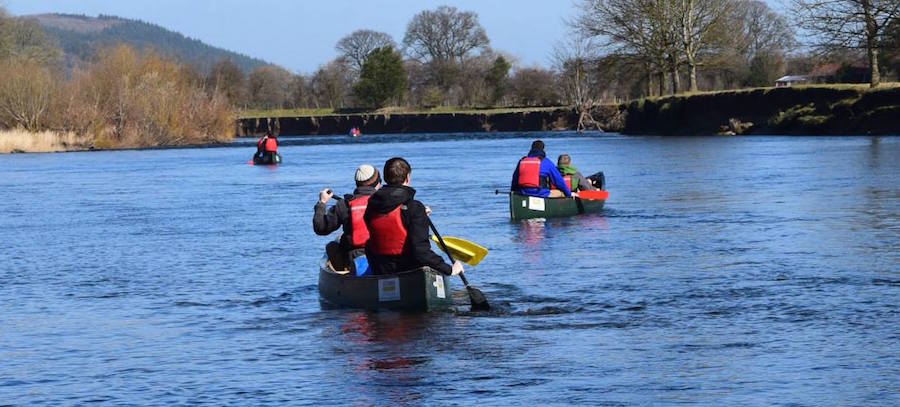 Our Routes from Hoarwithy
For a morning or afternoon out paddling we recommend Hoarwithy to Ross on Wye (10 miles, 3-4hrs).
Alternatively, a full day paddling we recommend Hereford to Hoarwithy (18 miles, 6-8hrs).
Launch and Landing Points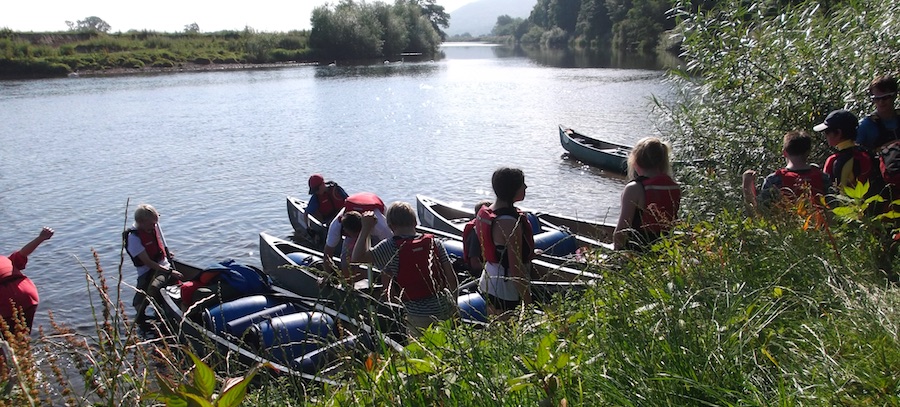 Launch and Landing Points
The launch and landing point in Hoarwithy is on the right side of the river, 300m below Hoarwithy bridge. This is right next to Tresseck Campsite where some groups choose to stay overnight before continuing their multi-day trip downstream the following morning.
We provide canoe and kayak hire from Hoarwithy, however we also have the capability to provide canoe or kayak hire from any of our other landing points on the River Wye.
What's Included?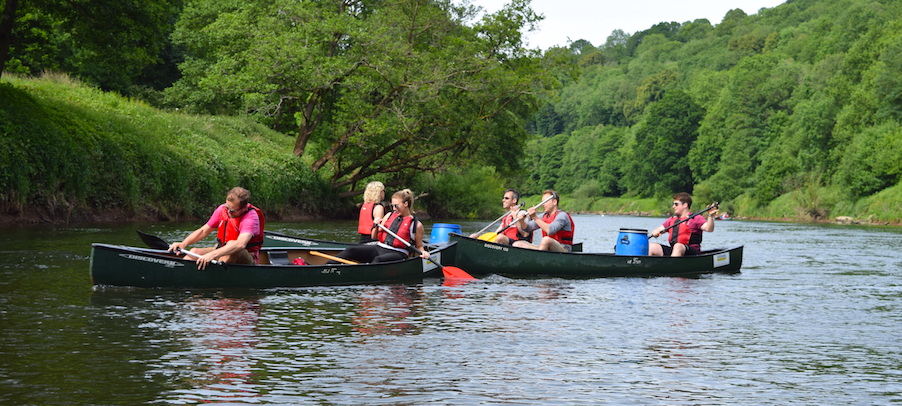 What's Included?

Boat hire, either canoe or kayak depending on your preference
Paddles
Buoyancy aids
Waterproof barrel
River Map
Recovery by minibus or taxi to your vehicle / start point
Safety brief and basic instruction before setting off
Booking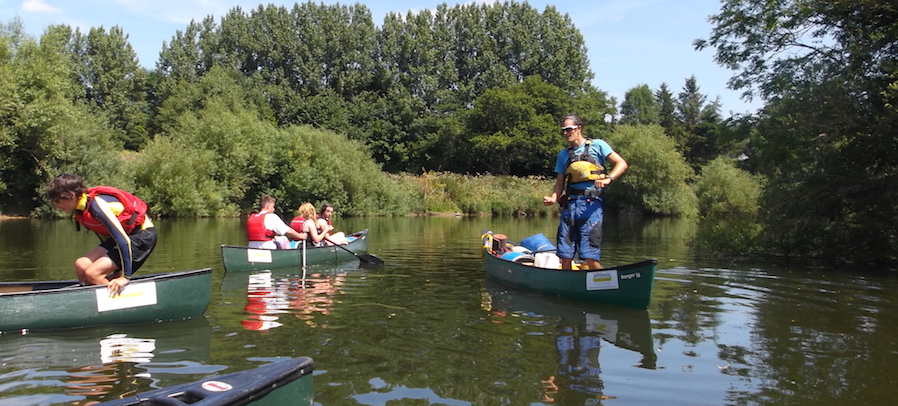 Booking
All bookings need to fill out the form in the top right corner of this page for us to get right back to you with availability and pricing. If you just have a quick question however, you can call us direct on 01432 264 807.
More questions? Check out or FAQ's page.
Pricing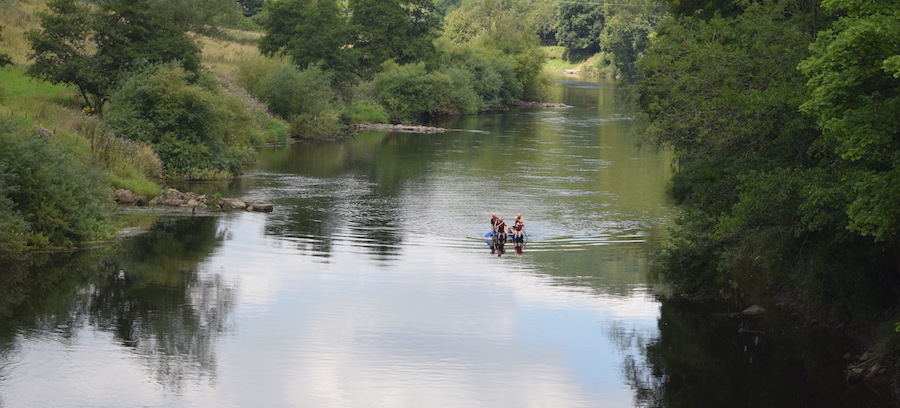 Pricing
We are unbeaten on price and quality of service, so for our latest pricing structure, click here.
River Levels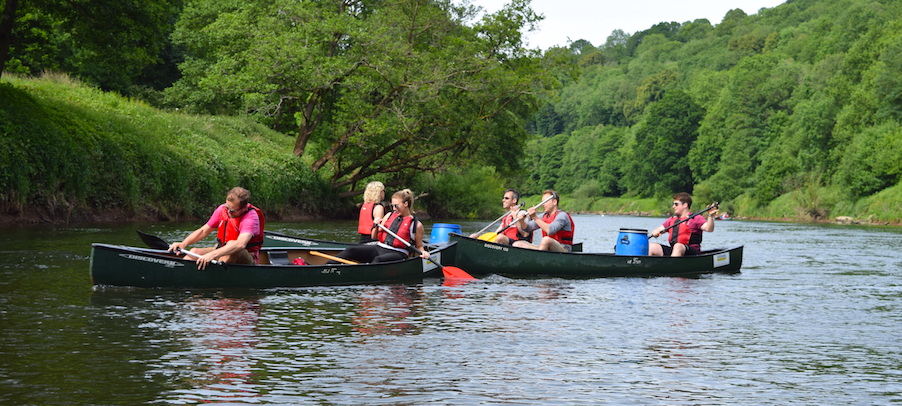 River levels, Hoarwithy
To find out the latest river levels and weather warnings in Hoarwithy click here.
Nearby Accommodation
Accommodation in Hoarwithy
Places to stay that we would recommend using if you are staying near Hoarwithy include:
Coming Soon…
Pubs and Cafés
Pubs and Cafés
There are plenty of great places to eat in Hoarwithy! Here are a few of our favourites.
Coming Soon…
Local Events
Local Events
Here are some local events coming up in this area in 2020:
The Hay Festival – 21 May—26th May 2020, a must-see if you are in the area over these dates!