Canoe Hire Monmouth

Kayak Hire and Canoe Hire Monmouth
Canoe hire Monmouth. Paddlers starting from Monmouth will experience the lower Wye Valley, one of the most beautiful stretches of the river. Once out of Monmouth the river is plunged into a steep-sided wooded valley where deer, wild boar and other wildlife is often spotted.
If you wish to finish in Monmouth instead, then starting from Kerne Bridge upstream makes a fantastic day out.
The route passes Redbrook (good place to stop for a pub lunch at either the Boat Inn or The Bell), Whitebrook and Bigsweir Bridge. After this Llandogo, Brockweir (another landing point should you wish it), Tintern and Chepstow.
Suggested meeting location (what3words): ///skylights.shields.cards
Our Routes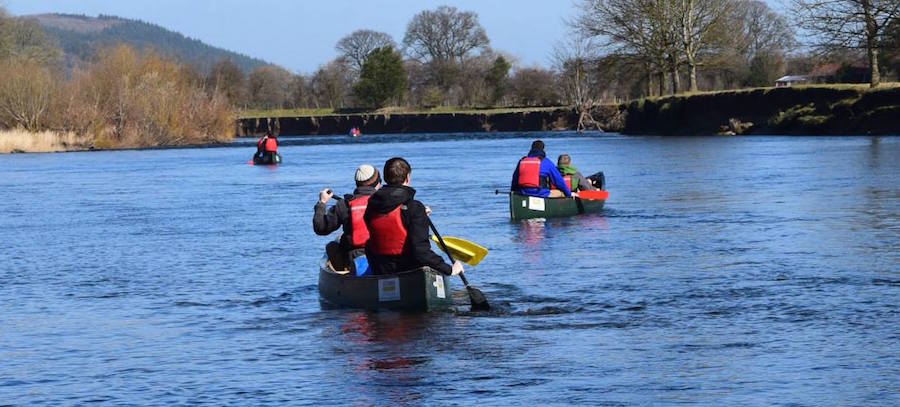 Our Routes from Monmouth
For a morning or afternoon out paddling we recommend: Monmouth to Brockweir (this can be made into a full day by stopping at Redbrook for lunch!).
For full day paddling we recommend: Kerne Bridge to Monmouth, or Monmouth to Chepstow.
Launch and Landing Points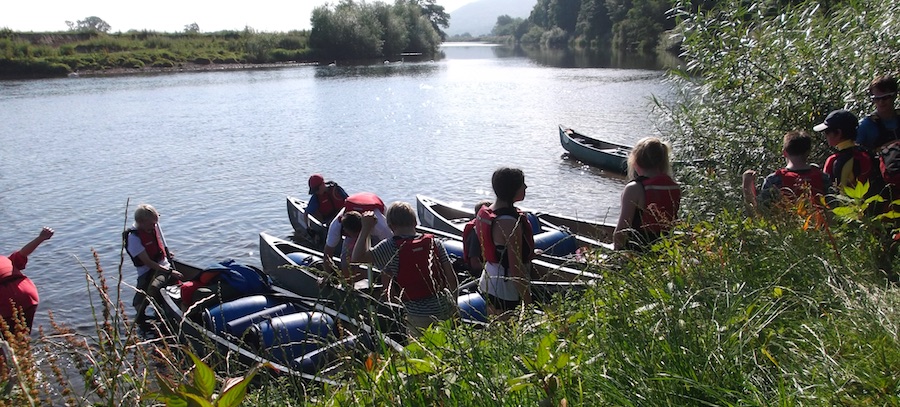 Launch and Landing Points
The launch and landing point in Monmouth is at Monmouth Town Rowing Club on the right hand side of the river just before the bridge. Access can be reached by car by going under the A40 underpass at the leisure centre. There is free parking right by the launch/landing point however be aware that on weekends this is often busy with rowing events.
Landing points further down the River Wye from Monmouth are at Redbrook, Brockweir and Chepstow.
Don't forget we also have the capability to provide canoe or kayak hire from any of our other landing points on the River Wye.
What's Included?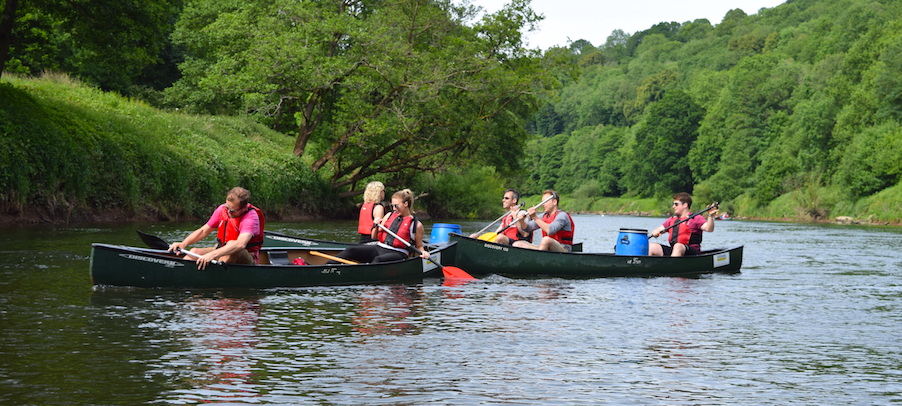 What's Included?

Boat hire, either canoe or kayak depending on your preference
Paddles
Buoyancy aids
Waterproof barrel
River Map
Recovery by minibus or taxi to your vehicle / start point
Safety brief and basic instruction before setting off
Booking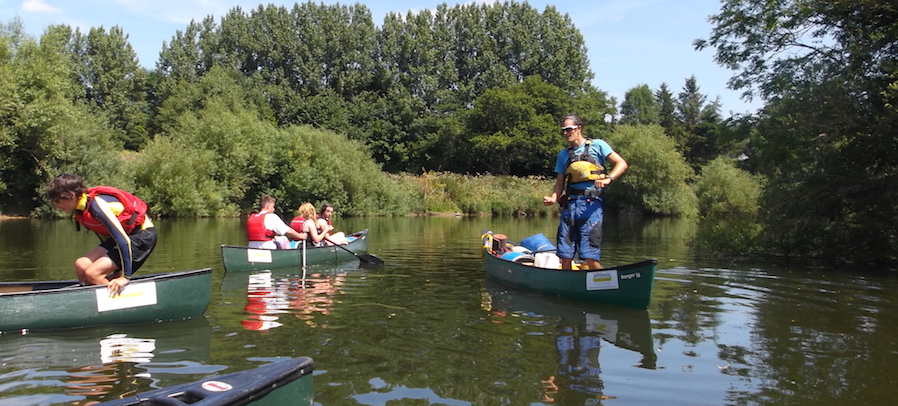 Booking
All bookings need to fill out the form in the top right corner of this page for us to get right back to you with availability and pricing. If you just have a quick question however, call us direct on 01432 264 807.
More questions? Check out or FAQ's page.
Pricing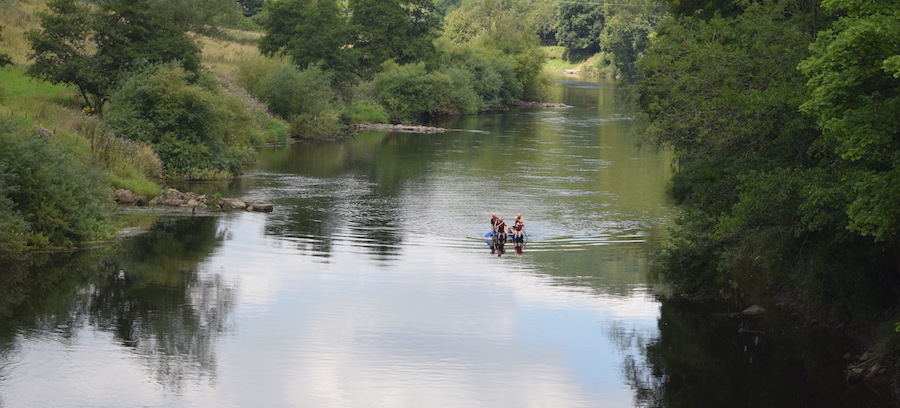 Pricing
We are unbeaten on price and quality of service. For our latest pricing structure, click here.
River Levels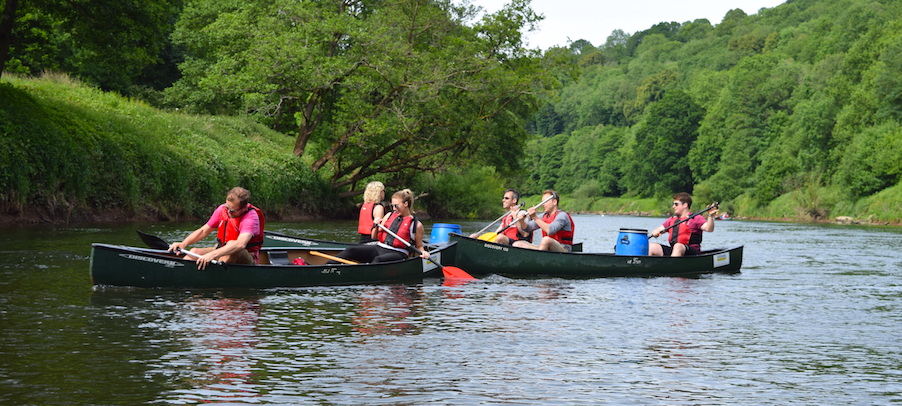 River levels, Monmouth
To find out the latest river levels and weather warnings in Monmouth click here.
Nearby Accommodation
Accommodation in Monmouth
Here is a list of the accommodation we would recommend using if you are staying near Monmouth.
Coming Soon…
Pubs and Cafés
Pubs and Cafés
There are plenty of great places to eat in Monmouth! Here are a few of our favourites.
Coming Soon…
Local Events
Local Events
Here are some local events coming up in this area in 2020:
The Monmouth Festival – 25 July—2nd August 2020, a must-see if you are in the area over these dates!