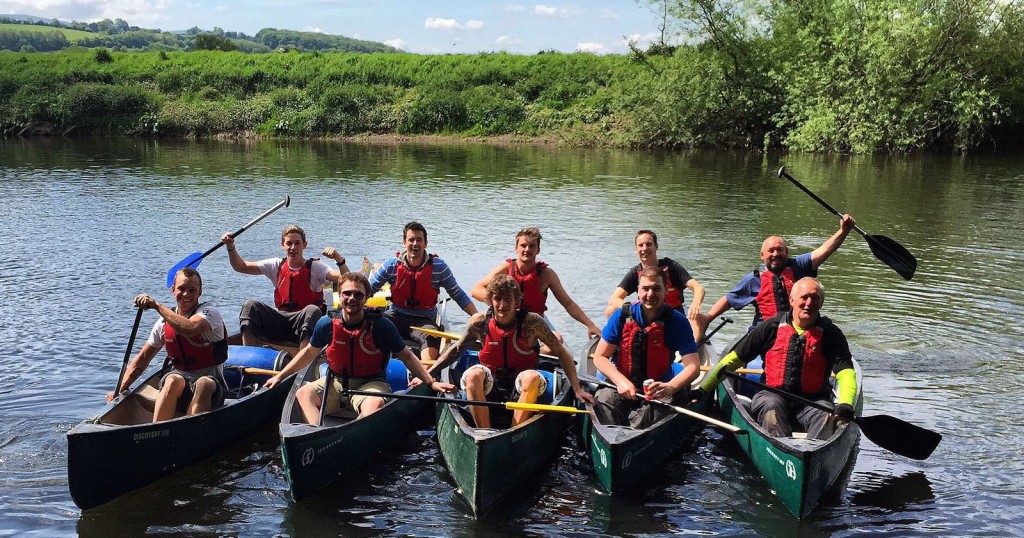 Family introduction kayaking or canoeing courses
Come and spend a morning with an experienced instructor on one of our kayaking or canoeing courses who will teach you the necessary skills required to have a safe, enjoyable and memorable day out. This is perfect for those who would you love to take your family for an enjoyable day out on the river but not sure whether their paddling skills are up to it. Round off the day by putting your skills to the test with a half-day river trip.
Introduction to paddles sport
A flat water course giving individuals the opportunity to learn the basic skills required to safety paddle both canoes and kayaks. This also includes background knowledge on the history of paddle sport, equipment and local clubs.
Introduction to moving water
Take your newly found flat water skills and join our highly qualified and experience instructors on a course to take you to the next level. Using suitable sections of graded water in your area, this is where we'll teach you to safely and confidently manoeuvre your way down a more exciting section of river. Throughout the course we will look at basic water hydrology including using its energy to our own benefit, suitable equipment and the fundamentals of using your body, boat and paddle.
Find out more
To find out more simply get in touch using the form at the top of the page, or call us direct on 01432 264 807.